A Photobooth is a necessity at any party, but especially a holiday party. All you need to create the perfect holiday backdrop is a door or wall, garland, props, vinyl snowflakes, window wax, and a wreath. Below I have listed all the materials I used to make my festive backdrop.
I linked the wreath I used, but the matching garland is sold out. Below I had linked matching wreath and garland ideas. For reference I used three pieces of garland to outline the edge of the doors.
Hot Chocolate Bar
A hot chocolate bar is essential for every holiday party. I filled a pot to the top with hot chocolate, stacked mugs to the side, and numerous toppings: heath, mini chocolate chips, cookie straws, marshmallows, and whipped cream. I used a crystal wine bottle coaster to rest the ladle and I used a wide footed crystal bowl as an ice bucket for the whipped cream.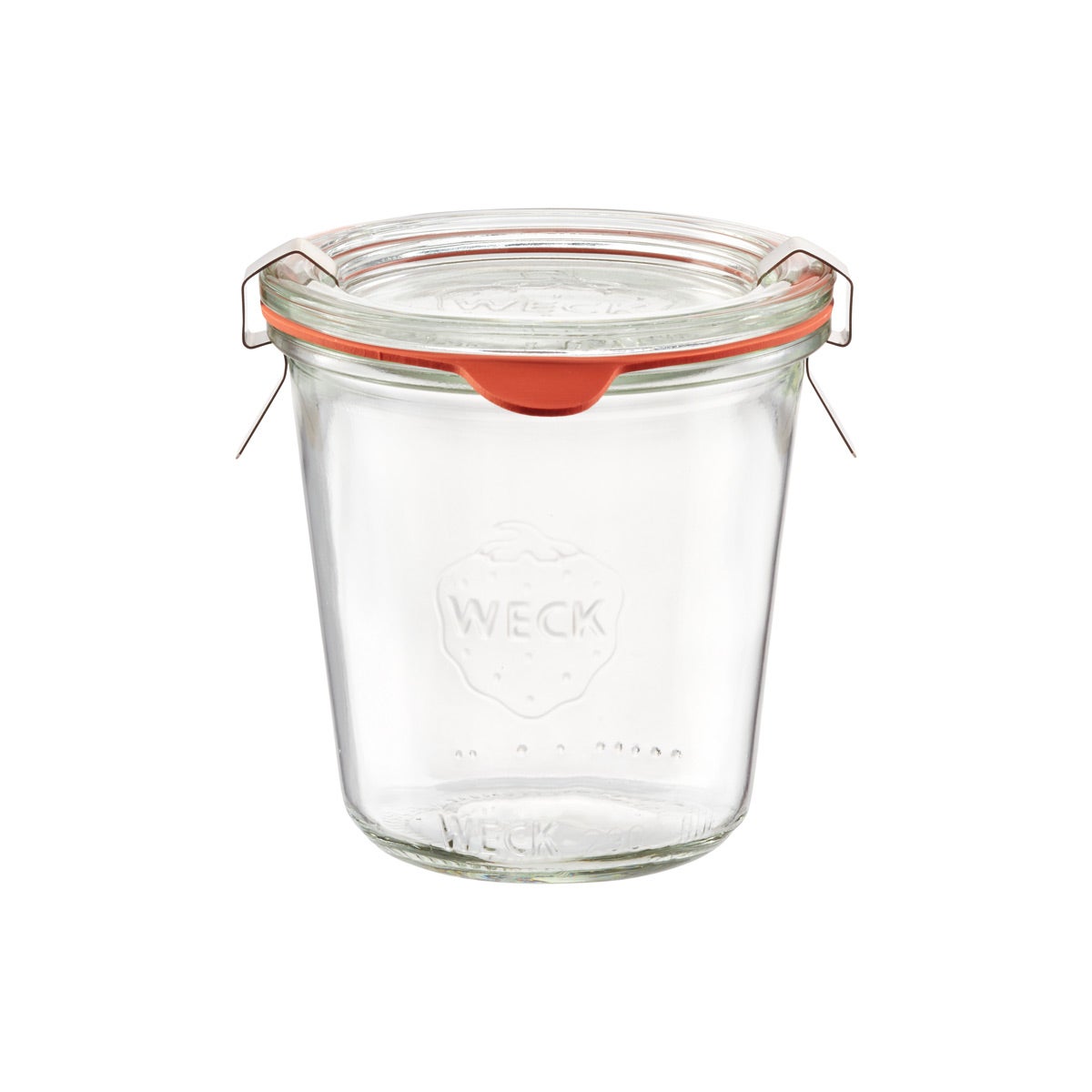 Cookie Tray