Outfit Details: Sweater—Shorts (in white)—Shoes–Necklace: CZ by Kenneth Jay Lane —Clutch
What exactly does it mean to be primped and proper? The denotative definition of primped is to spend time making minor adjustments to one´s clothing, makeup, or hair. The denotative definition of proper is a genuine and good-looking person. So what does it take to become primped and proper? Primped and proper does not only focus on the external, but also the internal. First lets focus on the external, our appearance. I hate to break it to you, but first impressions are everything…when you first meet someone they have already formulated an opinion on who you are within 15 seconds. So do not be known as the lazy slob. I am not arguing whether or not this is right, I am only stating facts. So lets get onto our appearance!
The External: Appearance
I try almost every day to put myself together (makeup, outfit, hair, etc.), but I have to be honest, there are those days where I cannot bring myself to get up. So, I end up throwing my hair in a messy bun, applying minimal makeup, and throwing on some comfy workout clothes. If I had it my way I would never be dressed this way, but this is just the reality of life. I try to make every reasonable sacrifice possible in order to make sure I look presentable for the day. Not only does this make you feel more confident and ready to conquer the day, but this also makes you look put together. Let me make this disclaimer: beauty comes in all skin tones, shapes, sizes, hair colors etc. In my opinion no woman is ugly, they are just simply lazy. Any woman can be beautiful, all you need to do is take care of yourself.
1. Makeup
I will never leave the house without some sort of makeup on whether that be mascara, concealer, lip gloss, or some blush. Everyone needs a little something . I typically put on a full face of makeup, but I recommend for everyone to at least put on a little something before leaving the house. Once again, it is very important how you present yourself.
2. Lashes
The eyes are the window to the soul, the frame to the face…one of the most important features in my opinion. Falsies are my EVERYTHING! They bring all of your makeup together, they add a more feminine vibe, and draw attention to your eyes. They can even help to alter your eye shape if you are not in love with the ways your eyes look. Below I have shared my absolute all time favorite lashes!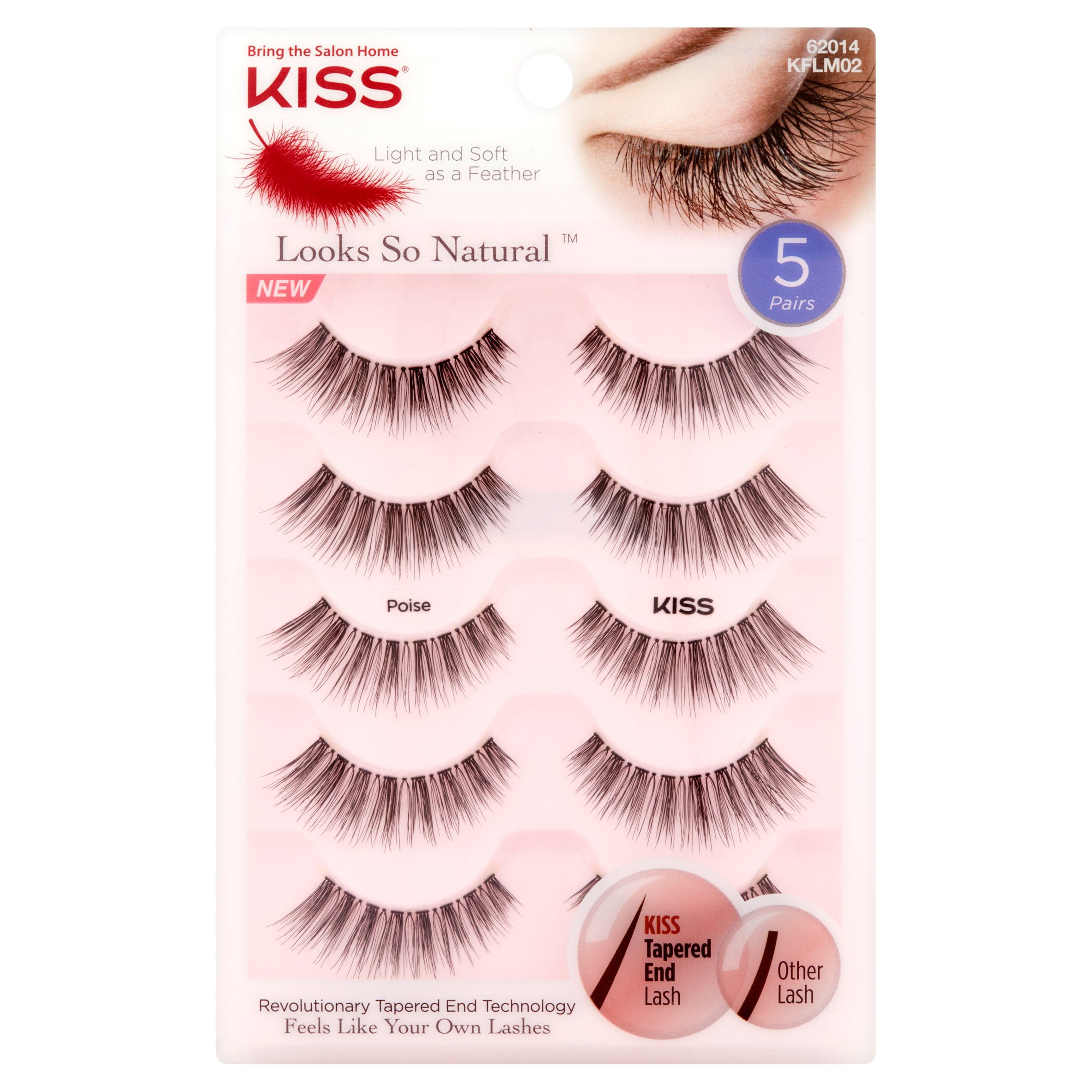 SEPHORA Luxe False Lashes in Quill $17
SEPHORA Luxe Lashes in Amour $17
4. Nails
Nothing is more feminine than long, beautiful, painted nails. My ultimate nail polish colors would be pink and red and in the winter I wear darker colors. So many people notice my hands when I have my nails done, and on top of that long nails elongate your fingers. Your hands will come off dainty and petite (which I love). I always apply hand lotion, nothing is better than having supple, soft hands. I have hand lotion in my car, purse, backpack, my bathroom. I apply it all the time! Every night I apply cuticle cream and trim my cuticles when needed. It is important to keep your nails polished, but to also keep your hands in good shape.
Some of my Favorites: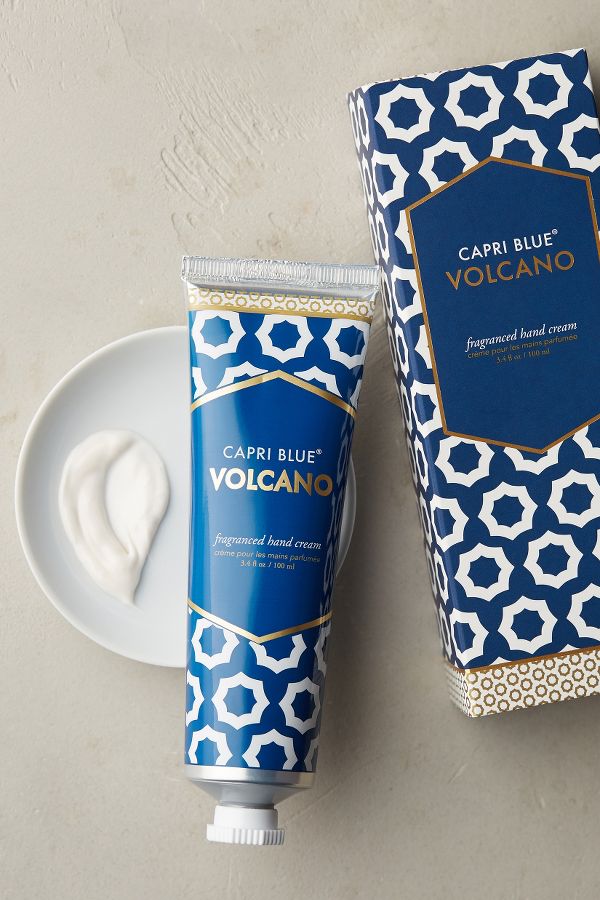 Capri Blue Volcano Hand Lotion $18
Burt´s Bees Lemon Butter Cuticle Cream $5.79
4. Hydration & Moisture
Supple and soft skin everywhere is key! Hydration happens internally and externally. Make sure to drink plenty of water, that helps to hydrate you and keep your skin hydrated and soft. It also reduces the appearance of fine lines. I also love to hydrate my skin with lotion. I apply lotion in the morning or body oil prior to putting on my clothes. At night after a shower I apply a different lotion (it is a little oily, but great for hydration).
Everyday Lotions
Giorgio Armani ¨Sí¨ Hydrating Lotion $55
Tory Burch Love Relentlessly Body Lotion $45
Mer Sea Siréne Body Vitamin E Misting Oil $36
Nighttime Lotion
Sparrow House Botanicals Whipped Body Butter $8-20
5. Scent
Ladies, it is so important to always smell good (fresh breath, clean clothes, no B.O., no stinky feet, nothing…nada). Showering at least once a day is necessary, I tend to shower twice in a day. If you take a bath add to the water some yummy smelling bath oil, epsom salts, or a bath bomb. After you get out of the shower apply something that smells good. Apply deodorant daily, nobody likes the smell of your sweat. Always apply parfum. I love having a signature scent, I am currently wearing Chanel Mademoiselle Parfum everyday. It is one of my favorites. Always carry mints in your purse, and keep gum and mini toothbrushes in your car. Nobody and I mean NOBODY likes stinky breath. Smelling is not a part of being primped and proper. You would think that this is all common sense, but I have come across some smelly people before, that is not what you want people to remember you for.
6. Hair
Nothing is worse than when someone is wearing a spectacular ensemble, but then their hair looks like they just rolled out of bed. Bed head is a major NO, NO! If you are short on time slick your hair back into a clean ponytail or bun. When you have time curl your hair, straighten it, or even a braid/up-do will be just fine. Just spend time finishing off your look, that is all. It is not hard.
The Internal: Heart
External appearance plays a major role in being primped and proper, but nothing is more important than what is on the inside. You can be as pretty as you would like, but if you have an ugly heart, then you will be ugly. It is vital to have good manners, smile, and to be kind to others. Always say please and thank you, open the door for others, bring a thank you gifts to parties, and write thank you notes. Those are just a few things you need to be doing. Make sure to brighten the day of others, you never know what people are going through; your one act of kindness could be the one thing that puts a smile on their face. Do not do kind acts hoping for a reward, simply do these acts out of the goodness of your heart. Etiquette is also crucial. Do not use your phone at the dinner table or while in discussion with others, know your way around a place setting: which fork to use, where your drink belongs, etc. And please ladies cross your legs, especially if you are in a dress or skirt!! I could go on for days and days, but you get the gist of it. Do not forget to check out my article on minding your manners!
Go on and be Primped & Proper!