The skin is the largest organ in the human body. We are constantly worrying about the health of our brain, lungs, liver, and all our other glorious organs… people avoid smoking because it reeks havoc on their lungs and causes cancer. Why are we not as conscientious of what we are putting on our skin? Skincare truly begins from within – I believe that what we put in our body and on our body contributes to the health of our largest organ. This includes: makeup, lotion, shampoo, body wash, food, supplements, pills, drinks…basically everything we do with our body affects the state of our skin. Here are some products that I use to keep my skin clear along with some tips that I swear by!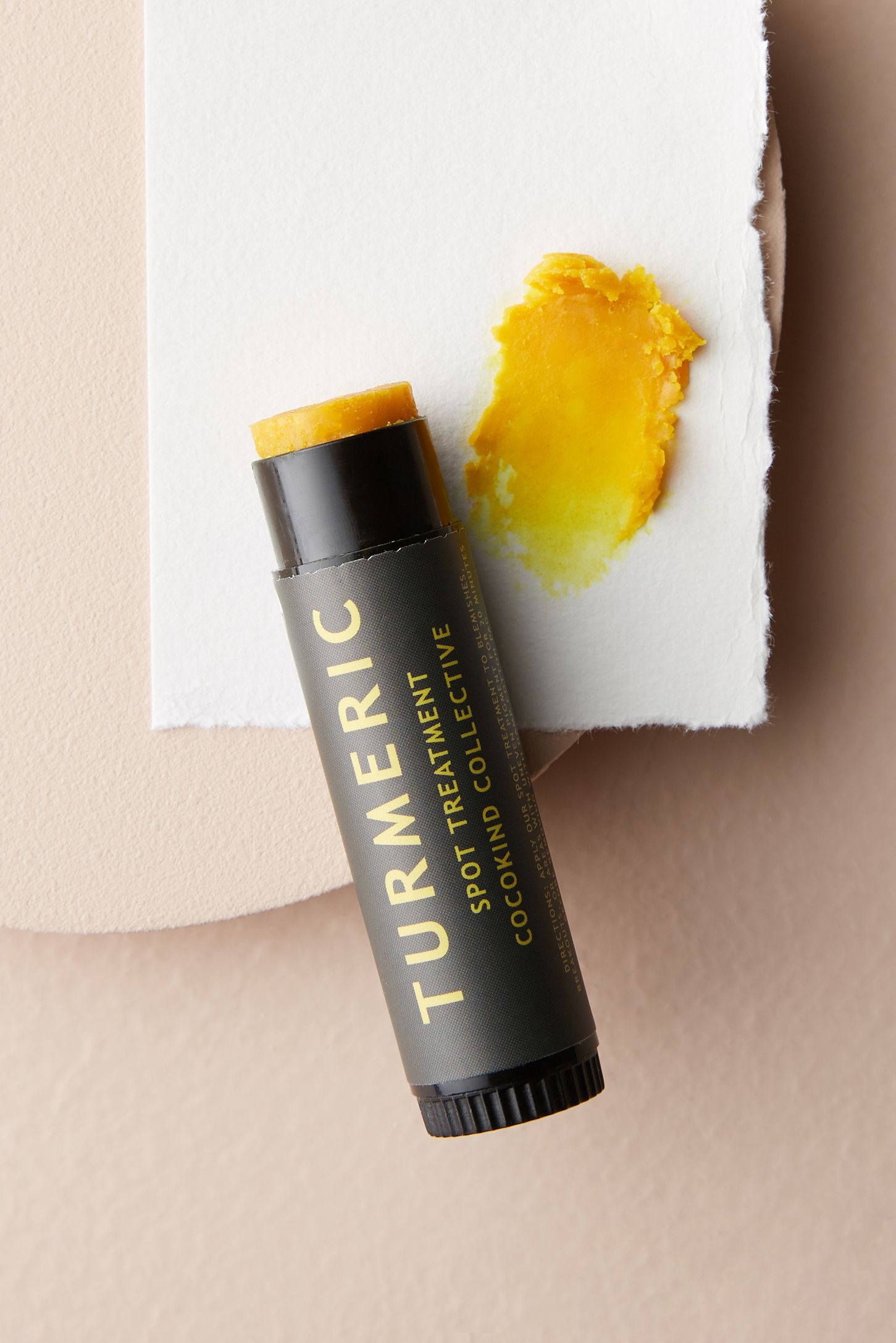 Cocokind Turmeric Spot Treatment $9
I recently started using this spot treatment and I must say that I LOVE it! I was slightly skeptical to begin with, unsure of what this little nine dollar stick could do…but I honestly love it! (It is Organic too!) I use it as a spot treatment for blemishes and to even out any unwanted pigmentation. This spot treatment is only applied for twenty minutes and then rinsed off, so I typically use lavender oil as a nightly spot treatment. Lavender oil has antibacterial properties naturally present, no need to put chemicals on your skin to zap those zits! (You can also use tea tree oil)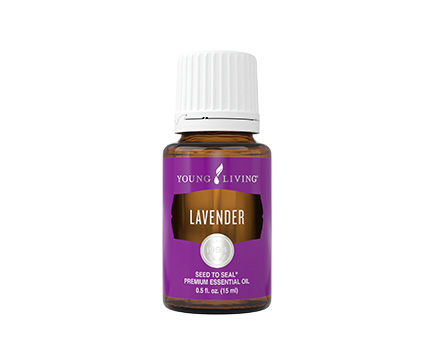 Shea Moisture African Black Soap Clarifying Mud Mask $14.99
First off, I love that this face mask is all natural and has certified organic products. Finding clean and natural products for your skin is super important. African Black Soap and mud are perfect for clarifying blemishes. The tea tree oil present in the mask is beneficial because it has antibacterial properties. I personally tend to use the mask as a spot treatment, because I find that when I use it as an overall mask that it draws blemishes out that were not visible to the eye. This is great in the long run because it gets all that junk out of your pores, but make sure you do not have any big events coming up in the near future when you use this as an overall mask. Do not let this scare you away from this UH-MAZING mask, when you use this as a spot treatment those suckers are gone within a couple of days!
Face Soap & Clarity Vitamin C Face Wash $12
Vitamin C is fabulous for your skin! I have been using this face wash for five years and it always keeps my skin glowing, feeling fresh, and soft as a baby´s bum. This face wash is not only great for simply cleaning your skin, but also removing makeup. This face wash includes Superfruit Yuzu and Vitamin C. Superfruit Yuzu is a citrus fruit that originates from China. It has powerful anti-aging properties, it improves the synthesis of Collagen, acne prevention, protects your skin from the sun, fights bacteria, and has anti-cancer properties.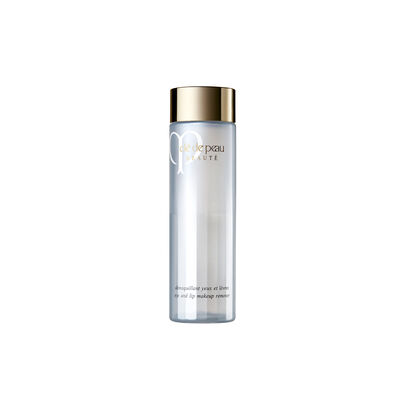 Clé de Peau Beauté Makeup Remover $52
It is always crucial to make sure to remove every ounce of makeup from your skin before you go to bed. Many times you think that you washed it all off, but it is always good to take a clean cotton pad with some makeup remover and do one last swipe. This is by far my favorite makeup remover!
BY TERRY Cellularose Hydra Toner $65
Anyone who knows me knows that I love ANYTHING rose scented, so this is right up my ally. Once I have washed my face, used my makeup remover, then I take this toner and get EVEN MORE makeup off my face. Yes, you would think my face is all clean by now, but to both of our surprise it is not! This toner keeps my face dewy, glowing, and smelling delicious. This is by far my favorite toner and I would never use anything else!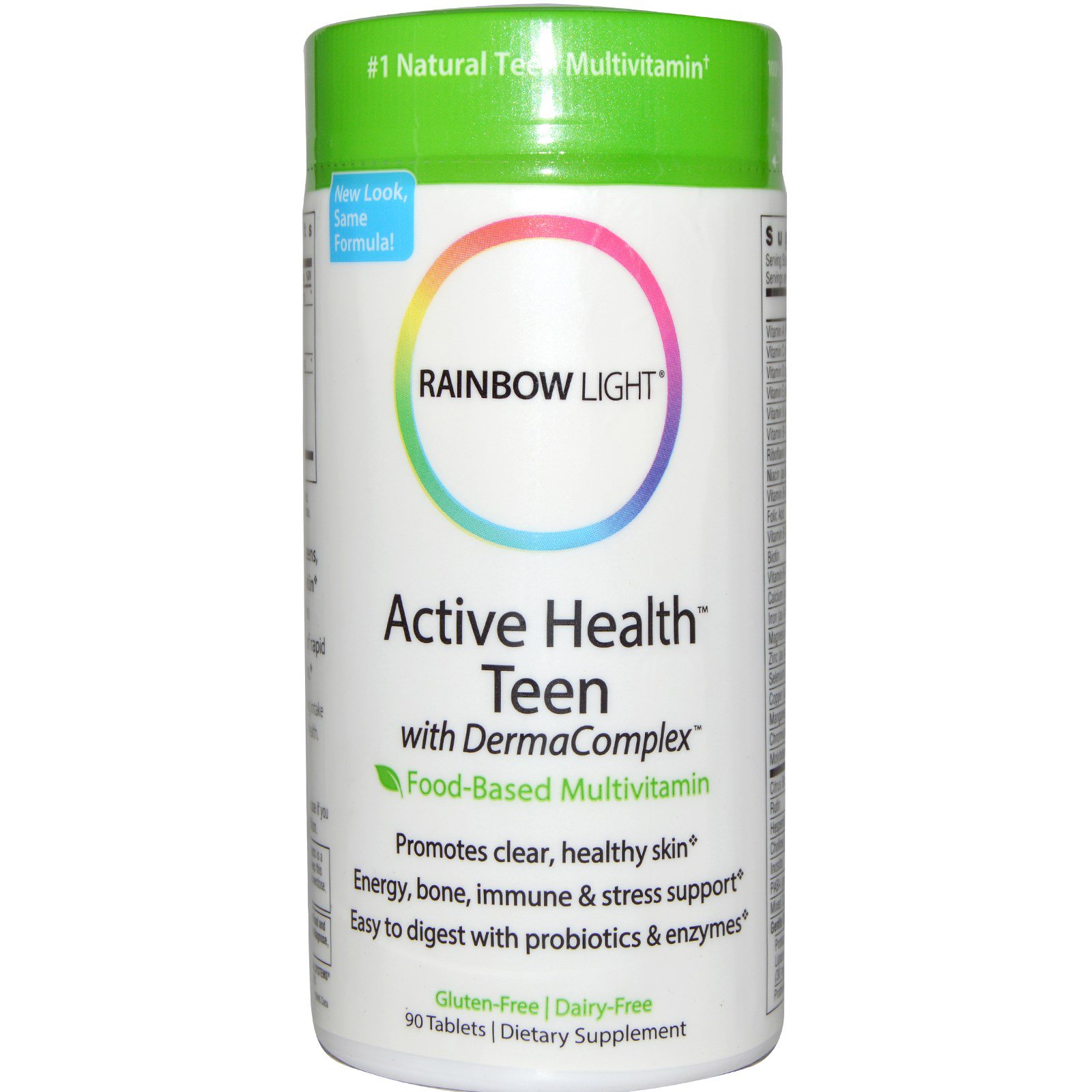 Active Health Teen Multivitamin $37.99
I love this vitamin because it does not only provide my body everything I need, it also has cleared my skin up immensely. I 10/10 would recommend this not only as a multivitamin, but to any struggling with skin issues.
This supplements targets your hair, skin, and nails. This one pill combines the three most vital proteins for an overall glow: Collagen, Keratin, and Elastin. Collagen is great for plumping your skin, adding a vibrant glow, and reducing fine lines and wrinkles. Your hair and nails are composed of Keratin. The keratin helps to provide strength, luster, and volume to your hair and nails. Elastin allows your skin to stretch and gives it that bounce. It is important to tackle beauty from the inside to the outside. This supplement is a great start to tackling beauty from the interior.